Did you know that there are gamblers who understand this type of entertainment as a profession? This is what brings them a regular inflow of money and a means to earn a living. Through the next topic, we will present some of them. We will focus on the richest gamblers in the world. We will not make a chronological list here. We will highlight some of them whose story might be interesting to you.
When you read some of their stories, you will see that they approached gambling to the maximum and professionalism. Mathematical calculations were performed regarding their chances of winning. Some of them wrote books about gambling after their research, which became bestsellers. The richest gamblers in the world and the most interesting stories about them are waiting for you below.
Archie Karas – the richest gamblers in the world
Archie Karas came from a poor family. This allowed him to approach gambling at all or nothing. He had practically nothing to lose. He bet mostly on billiards and poker.
Karas earned more than 40 million dollars in his gambling career. He holds the record for the longest winning streak with an initial stake of just $ 50. With an initial fund of $ 10,000, he managed to make $ 17,000,000 in a few months. Archie had a different kind of problem during that period. He was so good that he couldn't find an opponent. In translation, no one wanted to play against him.
Yet his professional gambling ended ingloriously. In 2013, he was caught cheating in San Diego. He was marking poker cards. Because of that, he was in prison for 73 days and was sentenced to three years probation.
Haralabos Voulgaris
We present to you perhaps the most successful gambler whose great passion was NBA basketball. Haralabos Voulgaris, better known as Bob, entered the world of betting through his father, who was a passionate gambler. When he finished high school, he went on a trip to Las Vegas with his father. It was there that he first saw a book about NBA basketball and love at first sight happened.
It is rumored that he put his life savings on the fact that the LA Lakers will win the championship ring in 2000. In one betting day, he knew how to invest a million dollars. He went into detail in the psychology of coaches and players and knew their every move, which enabled him to earn a lot of money.
Bill Benter
A man who studied physics and was a mathematical genius after his graduation, decided to use his knowledge to count cards on blackjack tables. In addition to blackjack, he was an incorrigible lover of horse racing. He managed to improve all his mathematical methods with the help of Edward Thorpe's book.
His annual gambling earnings are estimated at $ 100,000,000. He managed to raise profits between five and 10 million dollars every day.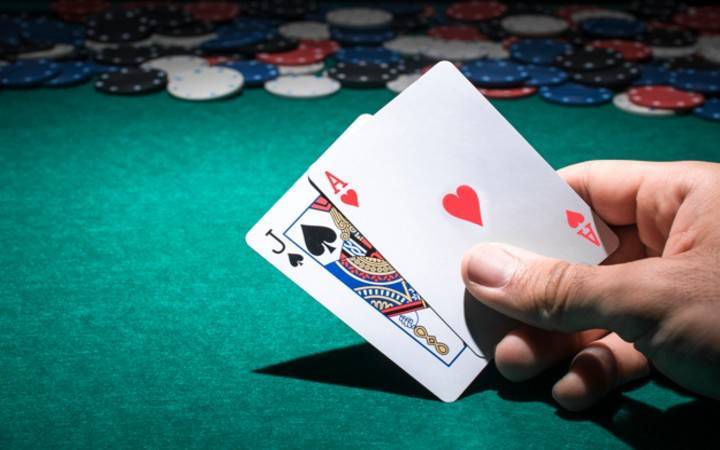 After seven years of consecutive winnings, he was banned from entering most casinos in Las Vegas. After that, he decided to move to Hong Kong. During his stay in Asia, he created a formula with Alan Woods that gamblers could use to predict the outcome of a horse race.
Tony Bloom
Tony Bloom was a fan of sports betting and poker. His first encounter with gambling happened in childhood. At the age of 15, he played old slots with fruit trees for his pocket money. As it is forbidden to bet on minors, he used a fake ID card so that he could enter the betting shops. For a time he worked as an accountant, then as a merchant. After that, he made the decision to become a professional gambler.
He is the owner of the company Stalizard, which deals with consulting related to games of chance. His company is engaged in making odds for sports betting. He then sells these quotas to gamblers to make long-term profits.
In 2009, he became the owner of Brighton Football Club. After just eight years, Brighton qualified for the English Premier League in 2017. In 2011, he invested 93 million pounds in the renovation of the stadium, and after that it is estimated that he invested over 200 million pounds in this club. His fortune is estimated at 1.7 billion pounds.
The richest gamblers in the world approached this business very thoroughly. It can be seen from the attached that some of them left their regular occupation in order to be able to dedicate themselves completely to gambling.
Whenever there is talk of gambling, it is said that gambling cannot be earned, and that loss is certain. These people are there to convince you otherwise. Register on your favorite casino website here and try your luck!
You can read our best tutorials about casino industry here.